Healthcare Insurance
Billing and Payments for Healthcare Payers
Drive revenue and satisfaction while keeping members happy and loyal through consolidated billing, text message plan payments and real-time claim payments
Simplifying Healthcare Billing, Payments and Communication
Utilizing ACI Speedpay to win and retain more members with the most flexible options for bill presentment and payments. Raise member satisfaction by 25%, reduce staff time spent on payments by 19% and save 18% on security and compliance costs1.
Achieve industry-leading security and full PCI and HIPAA compliance
Automate billing, payments and communications with a single integrated system
Boost cross-sell opportunities with targeted offers in eBills
Slash document delivery costs by 50%
Take Advantage of the Entire Payments Lifecycle
Raise Member Satisfaction With Alternative Payment Methods
Provide your members with a fast, simple and secure way to pay their bills online through their favorite new ways to pay.
Offer greater choice and flexibility for payments with alternative payment methods such as Apple Pay, PayPal and Venmo*
Drive satisfaction by making it easy for members to pay their premiums the same way they shop online
Create stickiness with convenient and popular alternative payments your members increasingly expect
Integrate new payment options seamlessly to quickly offer innovative, secure and trusted payment options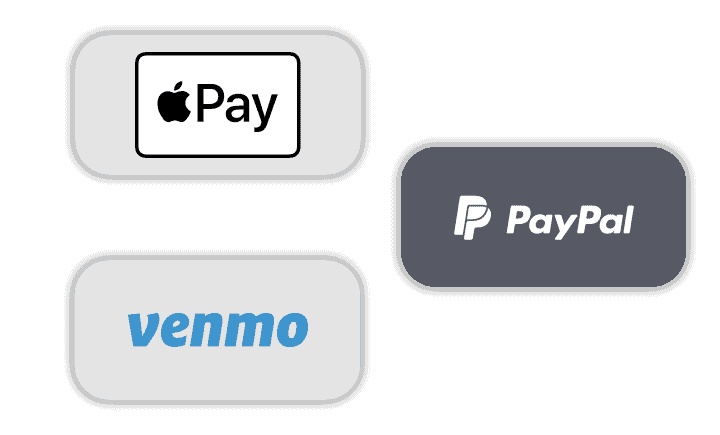 Speed the Delivery of Medical Loss Ratio Rebate Payments
ACI digital disbursement services, part of the ACI Speedpay solution, give health insurers an easy way to digitize and simplify the delivery of medical loss ratio (MLR) rebate payments, increasing both savings and efficiency.
Reduce the complexity of sending MLR rebates with digital disbursements
Disburse funds quickly through digital channels, including ACH and debit cards
Accelerate the payment process by delivering disbursement notifications
Avoid the costs of processing and sending physical checks
Reduce Costs and improve your claims experience
Powering payments for 3 of the top 5 healthcare companies in the U.S.
Horizon Healthcare increased members by 400% with more choices to sign up, renew and pay for premiums
Blue Cross Blue Shield MI increased from 8 to more than 31 payment options
"ACI's system provides our members with choice, access and convenience that enable Horizon to work more effectively and efficiently to meet their increased billing and enrollment needs."
William Wolfe, Director of Billing, Enrollment and Implementation, Horizon Healthcare
"It was really brilliant how the ACI technical resources and our sales support team were all in sync in helping us craft a solution and a roadmap… Our internal investment was paid off in 10 months."
Faran Farooqi, Strategic Capability Implementation and Operations, Blue Cross Blue Shield of Michigan
Working with ACI
Dedicated to Your Success
ACI Worldwide offers a host of services to ensure you get the most from your solution. Our dedicated, expert teams are designed to help speed your implementation, get you the latest product news and updates, and provide 24×7 technical support.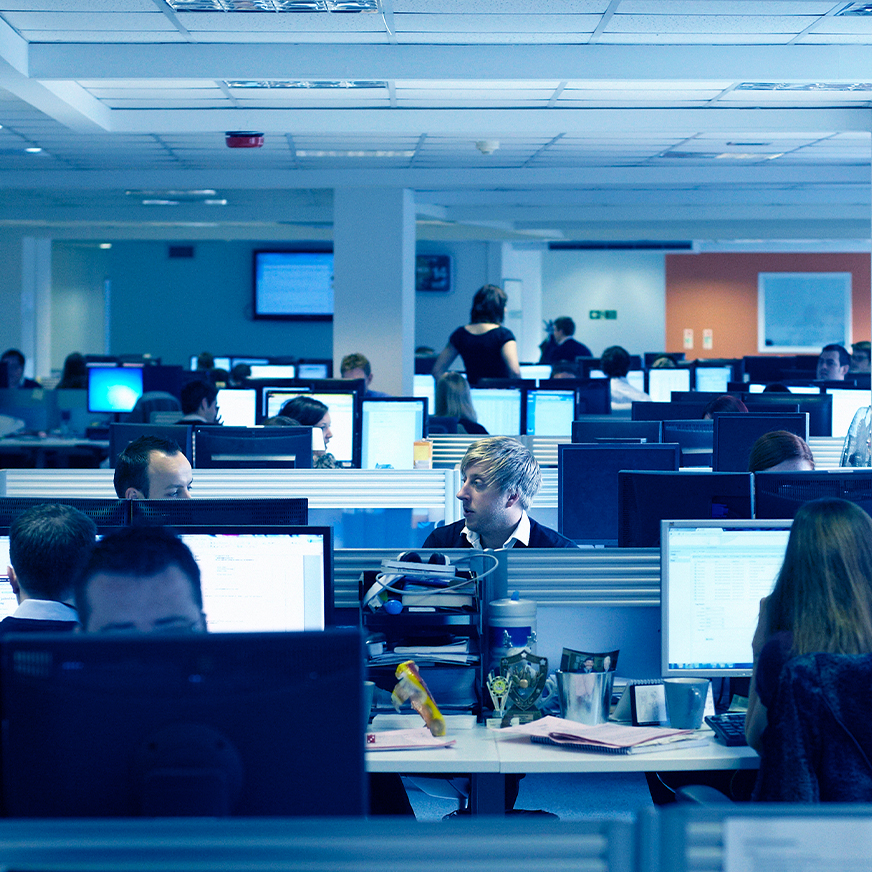 Peace of Mind
Gain fast, reliable answers based upon deep knowledge of your solution
Flexibility
Choose the right level of support for your organization's needs
Comprehensive Support
Benefit from an always-on help desk and proactive account team
Peer Learning
Collaborate, network and share ideas with fellow customers and ACI advisors with ACI's user group program
1 Averages of third-party survey of ACI Speedpay solution clients
* US only