Capture the Real-Time Payments Opportunity
Securely accept, manage and process payments in real time
Mission-Critical Real-Time Payments Software for Corporations
Process and Manage Digital Payments
Proven, scalable and secure payments software for issuing, acquiring, processing and banking.
Create a banking or payments platform that integrates with popular and emerging channels
Accelerate digital transformation with highly configurable payment solutions that help you innovate
Protect existing investments with open APIs and integration into non-ISO systems
Leverage flexible deployment options across on-premise, public cloud, hybrid deployment and SaaS offerings
Solutions for Processing and Managing Digital Payments
Enable Omni-Commerce Payments
Robust payments software that supports merchants deliver exceptional in-store, online and mobile payment experiences.
Increase conversions and sell more with a simplified payments experience
Enable safe domestic and cross-border expansion with options that enable customers to pay anytime, anywhere
Unify your payments experience with seamless, secure payments on digital channels and in-store
Stay flexible with multiple deployment options and an agnostic approach to acquirers and terminal vendors
SOLUTIONS FOR ENABLING OMNI-COMMERCE PAYMENTS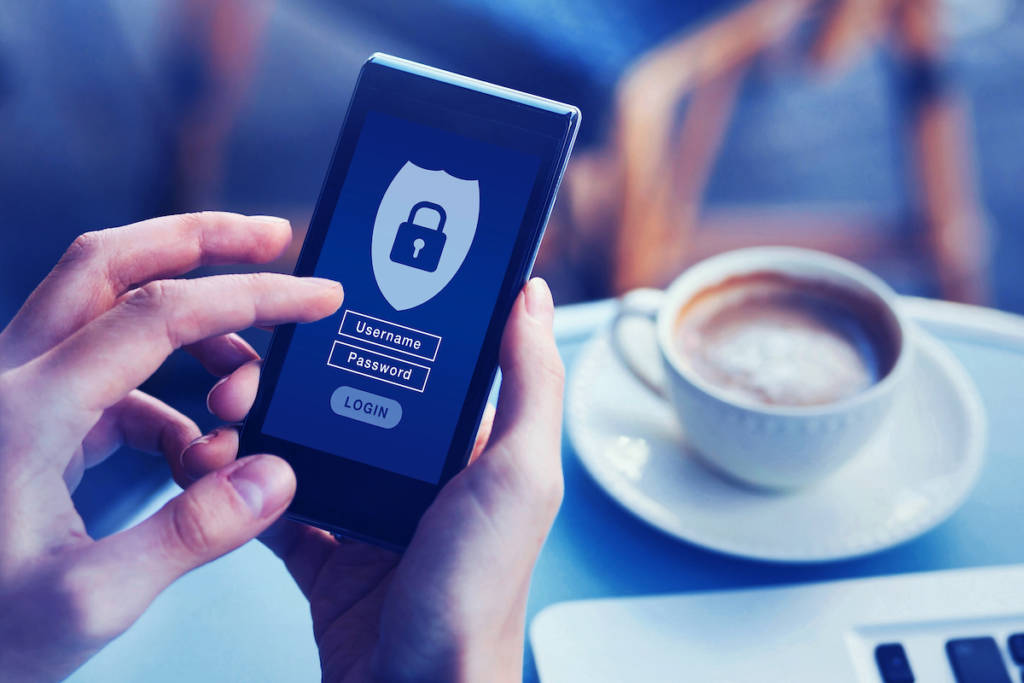 Manage Fraud and Risk
Meet customer expectations for secure, seamless digital payments with real-time fraud management delivered using machine learning and advanced analytics.
Reduce losses and improve detection rates with accept, deny and challenge rates that outpace the market
Improve conversions with a multilayered fraud management approach that reduces false positives
Achieve continuous compliance with the latest fraud regulations while still delivering a differentiated customer experience
Rapidly launch new strategies with modeling tools that support creating and pushing new models live in just a few hours
SOLUTIONS FOR MANAGING FRAUD AND RISK
Present and Process Bill Payments
Transform your billing and payments to raise satisfaction, meet shifting preferences and drive on-time payments.
Boost customer engagement with targeted messages that reduce delivery and customer service costs
Accelerate bill payments with a cost-effective way to enable consumers to pay all their bills
Reduce compliance costs with industry-leading security that addresses PCI, CFPB, HIPPA and other standards
Easy integration with pre-built solutions for 100+ leading systems
SOLUTIONS FOR PRESENTING AND PROCESSING BILL PAYMENTS
Peace of Mind
ACI Worldwide has more than 45 years of success implementing and maintaining mission-critical projects around the world. You can have confidence in an organization that knows how to support you at every stage of your journey so you can always deliver the very best service to your customers.
Expert Support
Dedicated team to help you get the most from ACI solutions.
Customized Services
Proactive staff to support one-off or long-term initiatives.
Smooth Implementation
Years of success implementing projects globally.
Agile and Proactive Team
Dynamic, flexible processes that simplify your project.
Driving Success for Leading Corporations Globally
Global Reach
Spanning the Payments Ecosystem
ACI Worldwide delivers payments software and solutions that power the global economy. With offices in 34 countries and customers in 95 countries, we bring global perspective to local challenges for banks, merchants and billers.
6,000+
Customers around the world
45+
Years of payments expertise
25
Billion cloud transactions processed annually
225+
Billion consumer transactions processed annually