grocery
In-Aisle and Online Grocery Payments
Deliver speed and convenience with safe, frictionless omni-channel payments
Meeting Grocery Shoppers' Expectations
at the Store and Beyond
Our latest research shows that 64% of grocery shoppers are now omni-channel customers, regularly using a combination of physical and digital channels to buy their groceries.
Enable grocery shoppers to browse and buy on their own terms
Support a variety of customer journeys, whether in-store, online or via mobile
Offer speed, choice and convenience in aisles and at checkout
Deliver a consistent brand experience and superior customer service
Engage with a Solution That's Tailored for grocery Needs
ACI Omni-Commerce Awarded "Best Checkout Experience" in the Future Digital Awards 2021 Fintech & Payments
Update Legacy Systems
Sell more, lose less and stay in control with a unified experience across all grocery channels
New Payment Options
Meet customer demand for online and mobile payments, click and collect or curbside collection
Reap Ongoing Savings
Reduce fees and processing costs with least cost payments transaction routing
Innovate with Ease
View transaction trends, build customer profiles and support an array of payment methods
Digitize With New Payment Options
The COVID-19 pandemic has driven a huge boost in online grocery sales, and the demand for digital payment options has never been higher.
Delight customers with in-app payments, mPOS, self-serve kiosks, endless aisle and queue-busting payment technologies
Enable alternative payment options through the ACI eCommerce gateway, part of the ACI Secure eCommerce solution
Secure Customer Data
Protect your brand with world-class, omni-channel security that keeps shoppers safer throughout the shopping and payments process.
Take control with merchant omni-tokens that protect data across all grocery in-store and online payment channels
Gain the flexibility you need for management and reporting
Add powerful point-to-point encryption capabilities to protect customer data in flight, throughout the payment process
Stay Flexible and in Control Through Multi-Acquiring
85% of merchants deploying a multi-acquiring strategy have improved conversions, according to our recent research.
Access local and cross-border acquirers through a simple integration to an independent eCommerce gateway, whether you operate domestically or internationally
Route transactions to the acquirers best suited to your business and location
Retry declined transactions without making further demands on your customers
Manage the Costs of Fraud
Limit the rising impact of fraud and stay one step ahead of fraudsters looking to take advantage of new payment channels.
Support your online sales with multilayered fraud prevention capabilities
Enable business growth while reducing fraud and chargebacks
Control fraud rates to gain exemptions under strong customer authentication
Protect shoppers from new and growing patterns of COVID-19-related online payments fraud
Stay one step ahead with Pandemic-Driven Patterns of eCommerce Fraud
Working with ACI
Dedicated to Your Success
ACI Worldwide offers a host of services to ensure you get the most from your solution. Our dedicated, expert teams are designed to help speed your implementation, get you the latest product news and updates, and provide 24×7 technical support.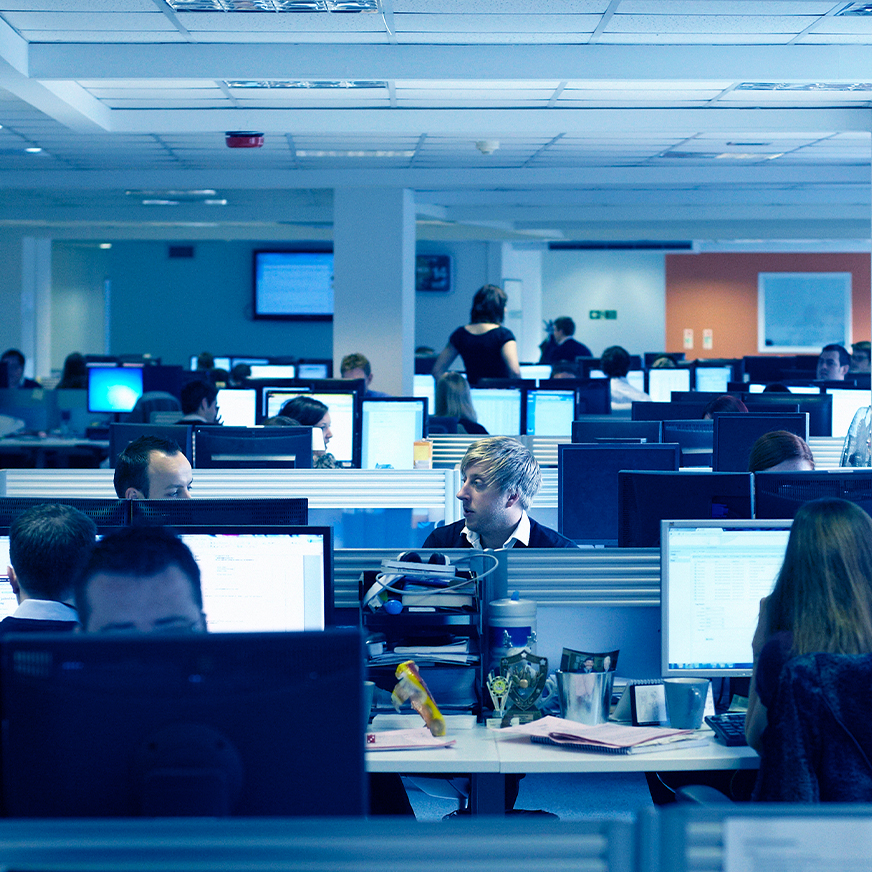 Peace of Mind
Gain fast, reliable answers based upon deep knowledge of your solution
Flexibility
Choose the right level of support for your organization's needs
Comprehensive Support
Benefit from an always-on help desk and proactive account team
Peer Learning
Collaborate, network and share ideas with fellow customers and ACI advisors with ACI's user group program