Telecommunications
Fast and Convenient Payments and Billing
Solutions and strategies to drive revenue for MNOs, MVNOs, cable and telco
Across All Touchpoints
ACI Secure eCommerce enables telecoms to offer a vast range of global payment methods via an extensive payments network that reaches hundreds of local and cross-border acquirers and alternative payment method providers.
Additionally, our ACI Speedpay solution enables cable and telco providers billing options to fit the needs of their subscribers.

Engage with a Solution That's Tailored for Telco Needs
Speed
Rapid time to market, with payment processing, integration and onboarding available via one API
Security
Protection from the cost of fraud through highly customizable fraud prevention solutions
Reach
Extensive global and local passenger reach with access to a vast choice of alternative payment methods and card payment options
Seamless
Enables a flexible, seamless user experience from initial engagement to checkout whether via eCommerce, mCommerce or mobile airport payments
Award-Winning Payment and Fraud Solutions
Block the fraudulent shopper – reduce top-up, services and handset fraud
Reduce chargebacks and never-paid fraud accounts
Deliver one system/unified view for global operators across multiple operating units
Rapid cross-border expansion with the largest number of connections to alternative payment methods and acquirers
Address falling ARPU and high churn with seamless and secure mobile payments
Solutions and Strategies for MNOs and MVNOs
ACI Secure eCommerce is comprised of two main components: a global payments gateway and an integrated fraud management solution.
For telecoms seeking a fraud-only solution, we invite you to explore ACI Fraud Management for Merchants.
Billing, Communication and Payment Plans for Subscribers
With ACI Speedpay, telco and cable providers can drive customer satisfaction and retention by giving subscribers the billing and payment options they want — when, where and how they want them.
Whether you are seeking to decrease call center volume or drive digital engagement, ACI Speedpay offers native digital wallet communication, billing and payment solutions, and flexible payment and collection plans through our virtual collection agent capabilities.
Working with ACI
Dedicated to Your Success
ACI Worldwide offers a host of services to ensure you get the most from your solution. Our dedicated, expert teams are designed to help speed your implementation, get you the latest product news and updates, and provide 24×7 technical support.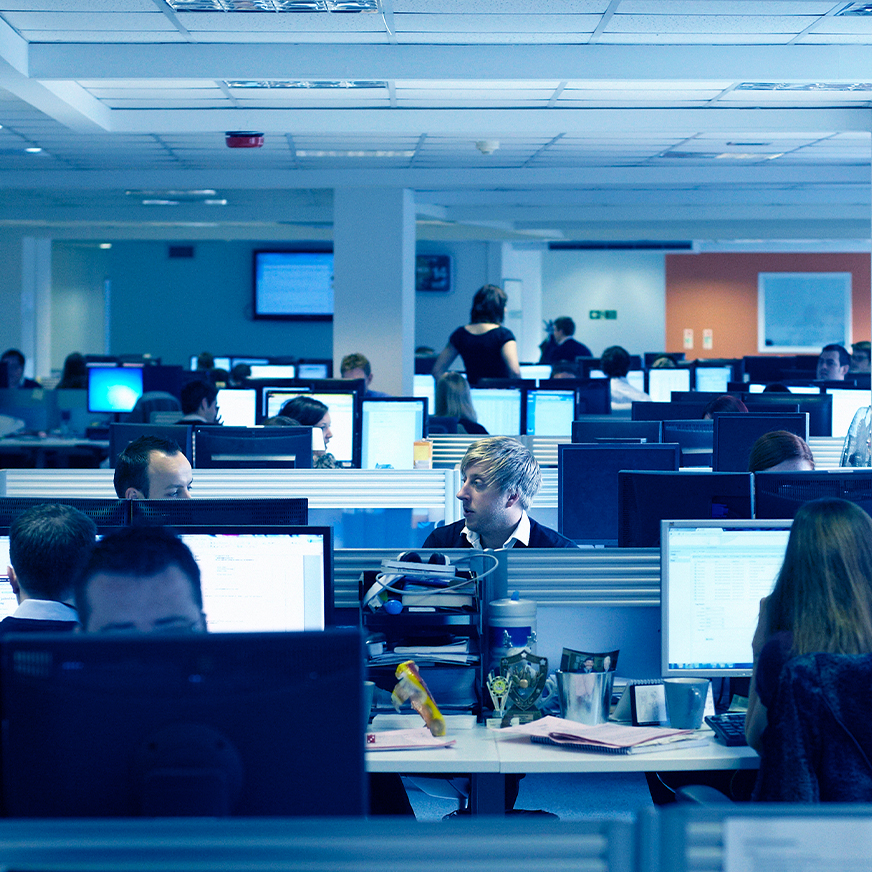 Peace of Mind
Gain fast, reliable answers based upon deep knowledge of your solution
Flexibility
Choose the right level of support for your organization's needs
Comprehensive Support
Benefit from an always-on help desk and proactive account team
Peer Learning
Collaborate, network and share ideas with fellow customers and ACI advisors with ACI's user group program