Auto Finance
Supporting Lenders to Collect More for Less
Drive greater collections, reduce customer calls and increase customer satisfaction by 25% with easier, more engaging payment experiences.
Add New Loan Payment Options
Add payment methods Gen Y and Gen Z customers prefer while transforming your entire customer experience.
Flexible plans – Give customers the ability to pay 24x7x365 with flexible payment plan options for customers facing financial hardships, including those impacted by COVID-19.
New payment methods – Adopt new methods preferred by younger borrowers, including text-to-pay, mobile wallets and live chat.
Advanced integrations – Take advantage of ACI's ability to integrate with top collections partners and software providers.
Fewer calls – Reduce call volume with the introduction of self-service payment options.
Less call time – Take payments within your call center while lessening your PCI-compliance burden, reducing the need for extended calls or third-party providers.

Engage with a Solution That's Tailored for AUTO Finance
Lower Costs
Reduce charge-offs by 10 percent with a service that collects almost $2 billion of debt annually
Consistent Collections
Ensure consistent application of collections policy, both in the call center and online
Future-Proof
Scale instantly to respond to business and market needs
PCI-Compliant
Minimize risk while increasing security and compliance
"ACI gives us a competitive advantage by providing our customers with the easiest and most flexible ways to make their loan payments, resulting in both operational efficiencies and significant cost savings."
Gary Stein Chief Financial Officer, SAFCO
Bill Payment Options for Auto Finance
Enable ACH, debit card, credit card, cash and check payments, as well as new methods including text message, mobile wallet, mobile browser, online, IVR and call center API
Robust suite of APIs including integrations with Shaw Systems
Sell additional products and services using targeted offers in eStatements
Reduce staff time spent on payments by 19%
Automobile Acceptance Corp. shifted 10% of their call center payments to self-service within one year of deploying their self-service options
Cut document delivery costs by 50%
Comply with PCI, CFPB, GLBA and NACHA
Mitigate data breach risks with secure, state-of-the-art data centers serving five of the top 10 U.S. banks
Working with ACI
Dedicated to Your Success
ACI Worldwide offers a host of services to ensure you get the most from your solution. Our dedicated, expert teams are designed to help speed your implementation, get you the latest product news and updates and provide 24×7 technical support.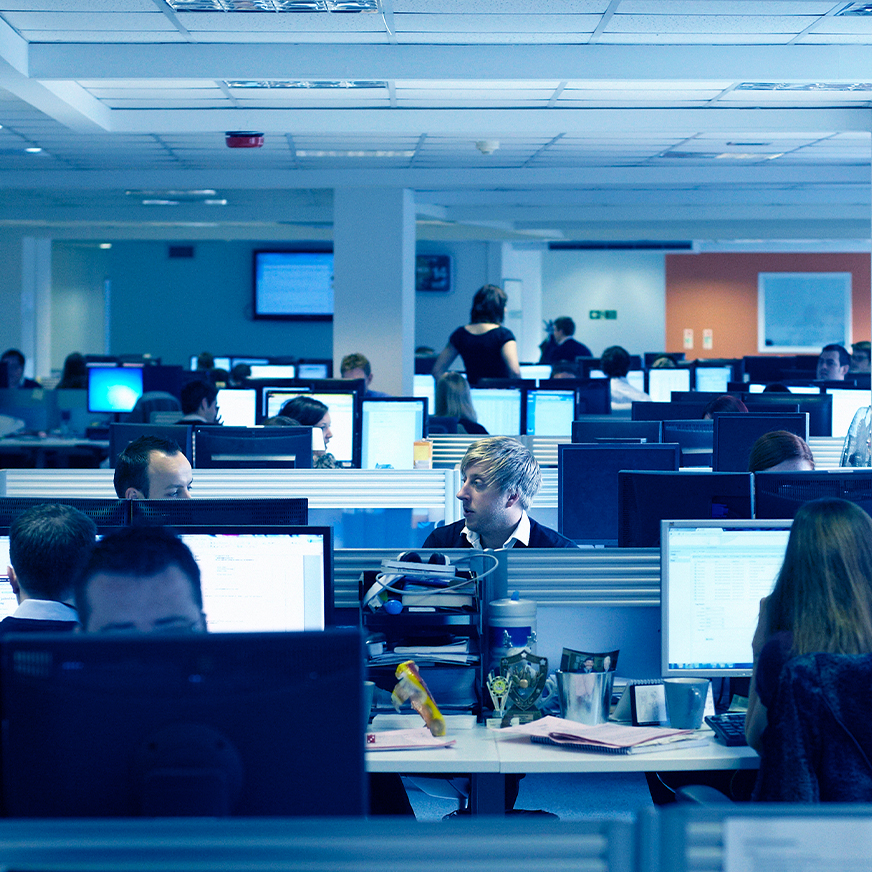 Peace of Mind
Gain fast, reliable answers based upon deep knowledge of your solution.
Flexibility
Choose the right level of support for your organization's needs.
Comprehensive Support
Benefit from an always-on help desk and proactive account team.
Peer Learning
Collaborate, network and share ideas with fellow customers and ACI advisors with ACI's User Group program.