Auto Finance Payment Processing
Supporting Lenders to Collect More for Less
Drive greater collections, reduce customer calls and increase customer satisfaction by 25%1 with easier, more engaging auto loan payment experiences
Accelerate Auto Loan Payment Experiences
Add New Auto Loan Payment Options
Provide the auto loan payment methods Gen Y and Gen Z customers prefer while transforming your entire customer experience
Take payments within your call center while lessening your PCI-compliance burden
Reduce call time and volume
Integrate with top collections partners and software providers
Adopt new payment methods including text-to-pay, mobile wallets and live chat
Give customers the ability to pay 24x7x365
One Solution, Tailored for Your Auto Finance Payment Processing Needs
A convenient one-stop shop for recurring billing capabilities with traditional commerce options.
Lower Costs
Reduce charge-offs by 10%1 with a service that collects almost $2 billion of debt annually
Consistent Collections
Ensure consistent application of your collections policy, both in the call center and online
Future-Proof
Scale instantly to respond to business and market needs
PCI-Compliant
Minimize risk while increasing security and compliance
Raise Customer Satisfaction With Alternative Payment Methods
Provide your customers with a fast, simple and secure way to pay their loan and lease bills online through their favorite new ways to pay
Offer greater choice and flexibility with alternative payment methods such as Apple Pay, PayPal and Venmo*
Drive satisfaction by making it easy for customers to pay their premiums the same way they shop online
Create stickiness with convenient and popular alternative payments your customers increasingly expect
Integrate new payment options seamlessly to quickly offer innovative, secure and trusted payment options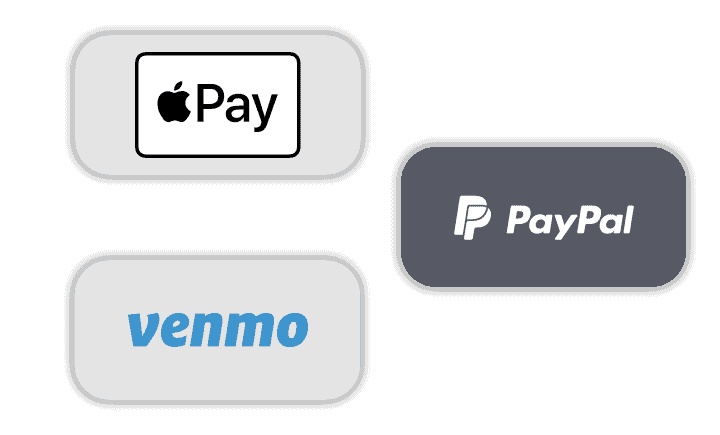 "We continue to hear from our branch how pleased customers are with how quickly they see loan proceeds on their debit card."
CIO, Leading Consumer Finance Company
"ACI gives us a competitive advantage by providing our customers with the easiest and most flexible ways to make their loan payments, resulting in both operational efficiencies and significant cost savings."
Gary Stein, Chief Financial Officer, Safeco
"Our solution with ACI provides our members the ability to use their own debit card, with their own security features, to make a loan payment without going through any other hurdles."
Eric Jenkins, chief deposit services officer, Georgia United Credit Union
"You can tell that the company has done hundreds, if not thousands, of implementations. Once requirements were complete for ACI Speedpay, we were ready for testing within two weeks."
COO, Large Auto Loan Servicer
"We had a great partnership with another vendor. Then we met ACI. Once we saw the ACI Speedpay solution, we made the switch. Now with ACI, we open new revenue streams and make our customers smile."
Darrell Ake, COO, Automobile Acceptance Corp.
Drive Your Auto Finance Payment Processing
Access to a robust suite of APIs including integrations with Shaw Systems
Sell additional products and services using targeted offers in eStatements
Reduce staff time spent on payments by 19%1
Cut document delivery costs by 50%1
Working with ACI
Dedicated to Your Success
ACI Worldwide offers a host of services to ensure you get the most from your solution. Our dedicated, expert teams are designed to help speed your implementation, get you the latest product news and updates, and provide 24×7 technical support.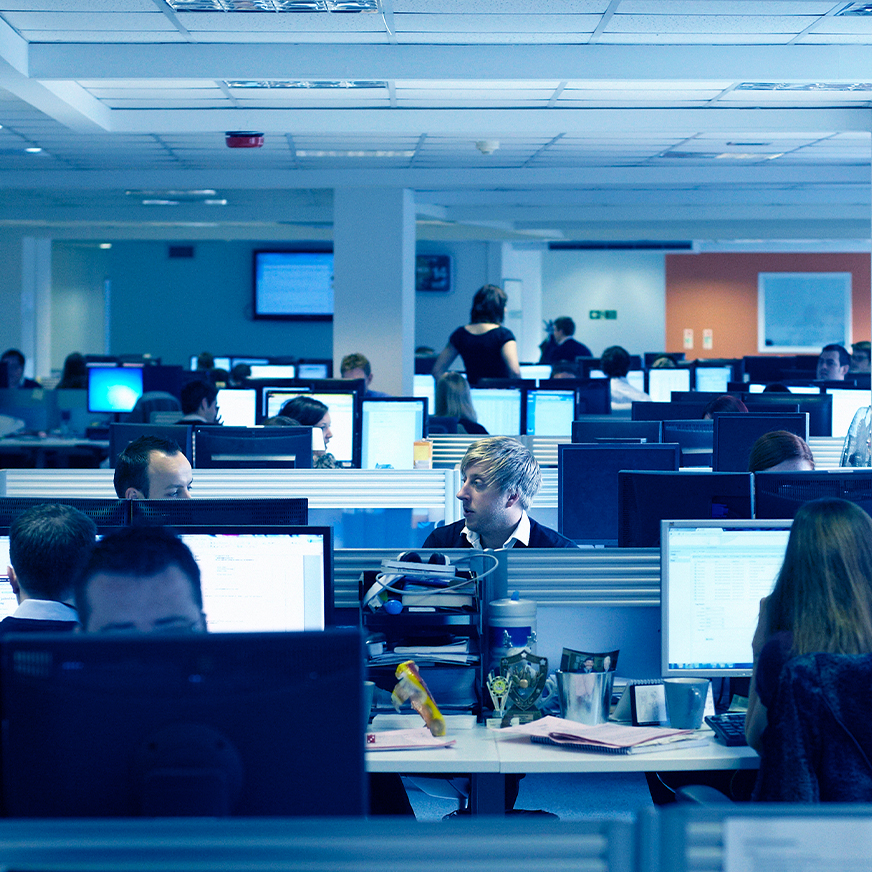 Peace of Mind
Gain fast, reliable answers based upon deep knowledge of your solution
Flexibility
Choose the right level of support for your organization's needs
Comprehensive Support
Benefit from an always-on help desk and proactive account team
Peer Learning
Collaborate, network and share ideas with fellow customers and ACI advisors with ACI's user group program
1 ACI customer data
*U.S. only