TRavel and transportation
Upgrade to First-Class Payments
No matter how far from home, power your customers' journeys with payments that are built for today's jet-setters
A No-Fly Zone for Fraud
Maximize conversion rates with real-time travel fraud screening
Remote bookings and rapid fulfillment have made fraud prevention a significant challenge for the travel industry. ACI Secure eCommerce delivers real-time fraud management driven by machine learning, advanced analytics and global industry data, with a real-time callout to Perseuss to power highly accurate, automated travel fraud screening with a focus on maintaining high conversion rates.
Engage with Solutions Tailored for travel and transportation
Carefree Package for OTAs
Helping online travel agents to expand globally and rapidly board new customers
The opportunity is clear for online travel agents with a global perspective and global payment acceptance capabilities. By offering the right level of payments choice, across all payment channels and with speed, flexibility and security, you can secure customer loyalty and watch your sales take off.
Connect to hundreds of local and cross-border acquirers and alternative payment methods while supporting multiple languages and all major currencies. Our entire network is available through a single RESTful Open API, which means integration is simple and time to market fast.
Explore our global coverage in our ACI Secure eCommerce solution, and review our interactive online documentation to explore the power of our RESTful Open API.
Express Service for Road and Rail Passengers
Improving experience, cutting costs and putting customers first — ACI's singular, seamless transportation payments system makes it easy to manage payments, in person or online.
With our vendor-agnostic, cloud-based solutions, transportation companies can easily incorporate new technology, innovate quickly and retain interoperability without the need for expensive technical and infrastructure development. And you retain the freedom and independence to negotiate advantageous rates on card reader terminals and acquirer fees, helping to reduce costs.
Working with ACI
Dedicated to Your Success
ACI Worldwide offers a host of services to ensure you get the most from your solution. Our dedicated, expert teams are designed to help speed your implementation, get you the latest product news and updates, and provide 24×7 technical support.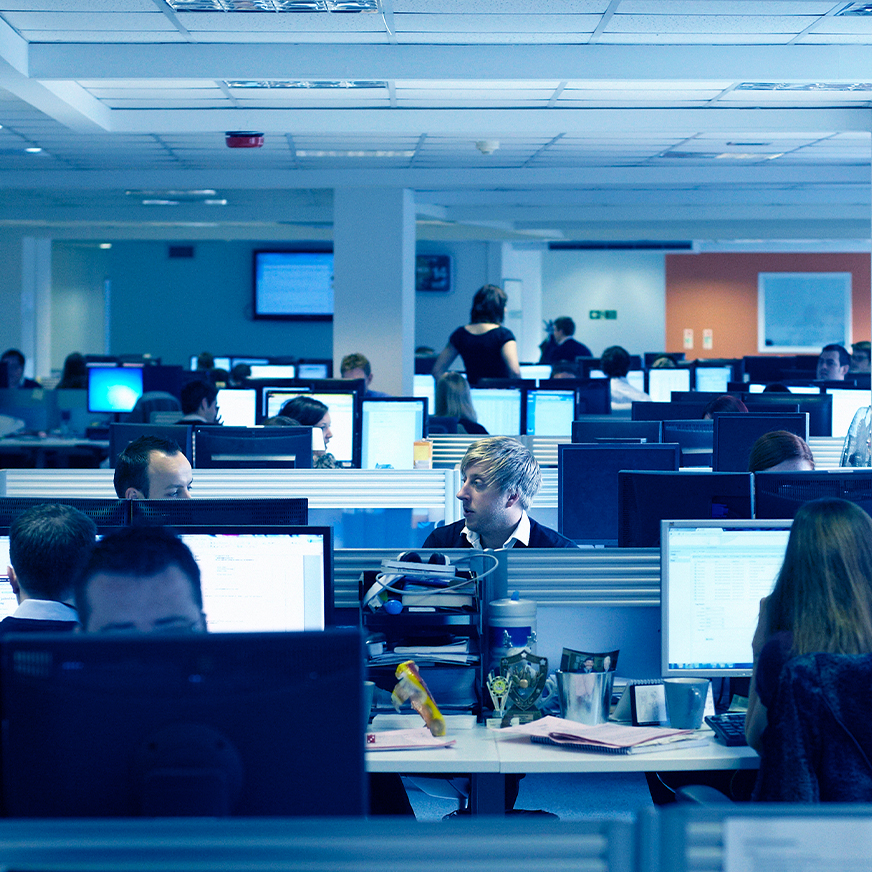 Peace of Mind
Gain fast, reliable answers based upon deep knowledge of your solution
Flexibility
Choose the right level of support for your organization's needs
Comprehensive Support
Benefit from an always-on help desk and proactive account team
Peer Learning
Collaborate, network and share ideas with fellow customers and ACI advisors with ACI's user group program