Property and Casualty Insurance
Modernize Policyholder Engagement
Win and retain more customers by innovating your most frequent customer touchpoint – the billing and payment experience.
Improve the Entire Payments Experience
ACI serves the entire policyholder journey, delivering anywhere access through easily personalized experiences that boost the effectiveness of policyholder communications, billing, and payments.
Engage with a Solution That's Tailored for Insurers
Increased Satisfaction
ACI Speedpay electronic and bill presentment payment services give policyholders anytime, anywhere payment options to raise satisfaction by 25%.
Ready for Guidewire
Accelerators ensure simple integration with InsuranceSuite, from policy to billing to claims payments.
Fewer Calls
Offer simpler, more convenient payment options to enable greater self-service convenience and reduce incoming calls by up to 50%.
Easier Claim Payments
Offer self-service multi-party claim payments with real-time updates and a choice in disbursement methods.
Offer Faster, Easier Payments and Disbursements
Simplify your platform with a single solution for every billing and payment need across all payment channels, including the ability to immediately put money in your policyholders' and agents' preferred account.
Give policyholders greater choice in binding policies and making payments in their preferred channel, including mobile, web, IVR, call center, walk-in or mail
Engage policyholders in their mobile wallet with billing and notifications, payment arrangements and bill payments with just a few taps
Take advantage of ACI's digital disbursement services to offer real-time claim payments to multiple parties
Send digital disbursements to policyholders' preferred payments method, including real-time debit card, ACH, check and PayPal
Automate Communications, Billing, and Payment Services
Orchestrate, change, manage content, and govern all communications, removing the costs and long timelines of technology projects.
Manage and personalize all communications without IT involvement
Built to flex with your current systems: APIs, fully hosted, single sign-on or tokenization
Stay Secure and Compliant
Securely accept and disburse payments across all channels with industry-leading payment intelligence and fraud detection managed for you.
Enable tokenization and encryption of data
Comply with PCI, GLBA, and NACHA
Industry-leading security based on independent assessments
Working with ACI
Dedicated to Your Success
ACI Worldwide offers a host of services to ensure you get the most from your solution. Our dedicated, expert teams are designed to help speed your implementation, get you the latest product news and updates and provide 24×7 technical support.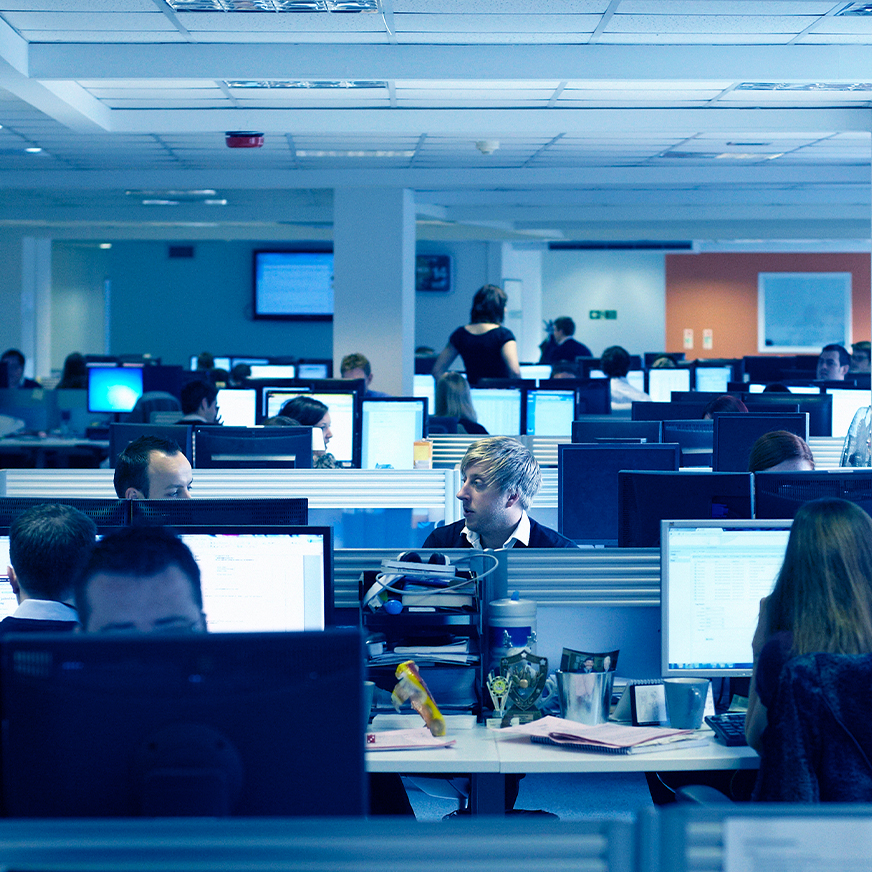 Peace of Mind
Gain fast, reliable answers based upon deep knowledge of your solution.
Flexibility
Choose the right level of support for your organization's needs.
Comprehensive Support
Benefit from an always-on help desk and proactive account team.
Peer Learning
Collaborate, network and share ideas with fellow customers and ACI advisors with ACI's User Group program.