restaurants
A Smorgasbord of Payment Options
ACI's highly adaptable technology delivers a seamless, secure payments experience — whether customers order via text, tweet, drive-thru, or at the table.
Downtime Is Not an Option
Your business cannot afford to slow down, let alone be down. If your payments channel is down for a second, that cuts your profit. ACI's data centers have never lost transaction speed or volume, even during peak event hours.
Customer Experience
Powers faster and smoother checkouts across all channels
Cost Efficiency
Reduces the demands on in-house resources and minimizes ongoing infrastructure costs
Reliability
Supports robust, secure payments any time, anywhere
Security
Protects your business from risk with secure tokenization capabilities and point-to-point encryption (P2PE)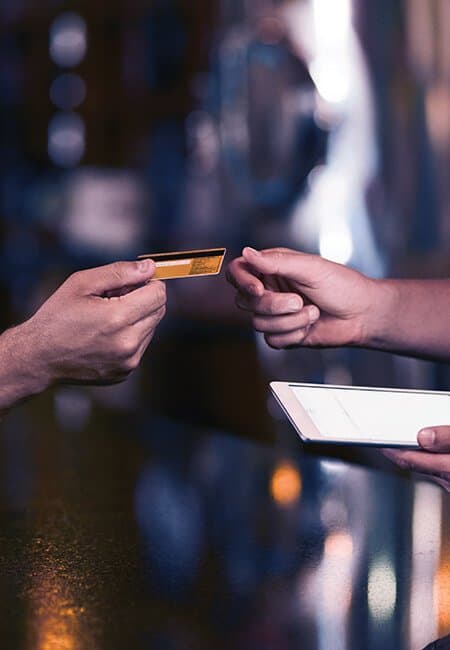 Speed and Scale
A faster experience can translate into real revenue; seconds could mean millions. Breakthrough ideas around expanded omni-channel payment options, restaurant reward redemption, and geo-targeting succeed only with the ability to implement quickly.
ACI's single-hosted environment safely scales and increases ordering volume across various channels delivering faster, smoother checkout via mobile POS and contactless payment options.
Remove Cardholder Data from Your Environment
Food and beverage rank 2nd on the list of industries that are most frequently compromised by data security breaches. ACI keeps customer data secure and transactions safe. It removes cardholder data from your environment with secure tokenization capabilities while reducing the cost and complexity of PCI compliance. It further reduces payment processing risk with Point-to-Point Encryption (P2PE).
Customers demand convenience
Customers expect a safe, cashless, cardless way to pay and will migrate to the dining establishments that offer this convenience. ACI's omni-payment solution delivers a consistent and reliable range of payment options, regardless of what purchase channel your customer uses.
Gift cards and loyalty programs drive business
Many restaurant chains gain customers through gift cards and loyalty programs. When a global restaurant tested a card-specific reward redemption opportunity, ACI developed a seamless interface for POS terminals.
Business intelligence and reporting is key
Have a unified view of all your customers' individual transactions across all channels. With dining and purchase preferences, you can tailor gift card and loyalty programs and detect any fraudulent activity.
Freedom of choice


With ACI's hosting solution, you choose and control the partners you work with. You have complete flexibility to choose different POS vendors, PIN entry devices (PEDs) and card processors.
Working with ACI
Dedicated to Your Success
ACI Worldwide offers a host of services to ensure you get the most from your solution. Our dedicated, expert teams are designed to help speed your implementation, get you the latest product news and updates and provide 24×7 technical support.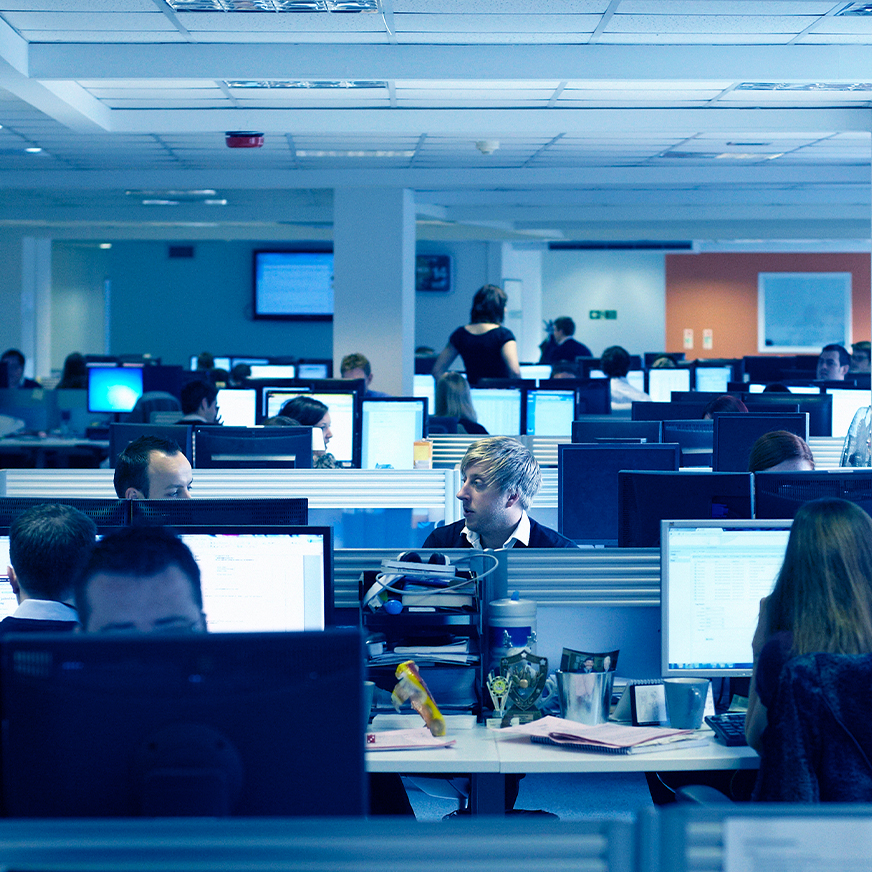 Peace of Mind
Gain fast, reliable answers based upon deep knowledge of your solution.
Flexibility
Choose the right level of support for your organization's needs.
Comprehensive Support
Benefit from an always-on help desk and proactive account team.
Peer Learning
Collaborate, network and share ideas with fellow customers and ACI advisors with ACI's User Group program.