FUELING AND CONVENIENCE
Go the Extra Mile for Your Customers
Deliver a hassle-free customer experience through instant, secure in-store, mobile and pay-at-the-pump options
Consumer Convenience
Whether your customers want to "pay and go" at the pump or make further purchases in your convenience store, our solutions support a fast and easy payments experience, wherever and however your customers want to pay.
Offer a variety of payment methods and checkout options including kiosks, pay-at-the-pump, mobile in-app payments and more
Expand your omni-channel options, integrate loyalty reward redemption and geo-targeting capabilities to attract and retain customers

Engage with a Solution Tailored for Fuel and Convenience
ACI Omni-Commerce Awarded Gold "In-Vehicle Payment Innovation" in the Future Digital Awards 2021 Fintech & Payments
Rapid Checkout
Faster, smoother checkout process via mobile and contactless payment options
Customer Focus
Offer the convenience of payments choice at the pump and in-store
Cost Efficiency
Minimize infrastructure costs and reduce the burden of PCI Compliance
Security
Protect your business from risk with point-to-point encryption (P2PE) and merchant omni-tokens
Protection at Every Turn
Six in ten U.S. adults are concerned with the security of their financial data when paying at fuel pumps and convenience stores.
Protect your business against fraud and give your customers confidence when making purchases with full support for EMV transactions
Keep your customer data secure and your transactions safe with secure tokenization and point-to-point encryption capabilities, while reducing the cost and complexity of PCI compliance
A convenience store chain saw fraud levels drop by 50% and pay-at-the-pump fraud disappear almost completely.
Freedom of Choice
With ACI's cloud-based solution, you have complete flexibility to choose and control the partners you work with.
Select different fuel dispensing systems, acquirers, POS vendors, PIN entry devices (PEDs) and card processors, in line with your business needs
Choose a deployment model including in your private data center, public cloud or as a fully managed merchant payments service
Support the growth and deliver mission-critical payment solutions with a stable and scalable platform, with fully redundant data center facilities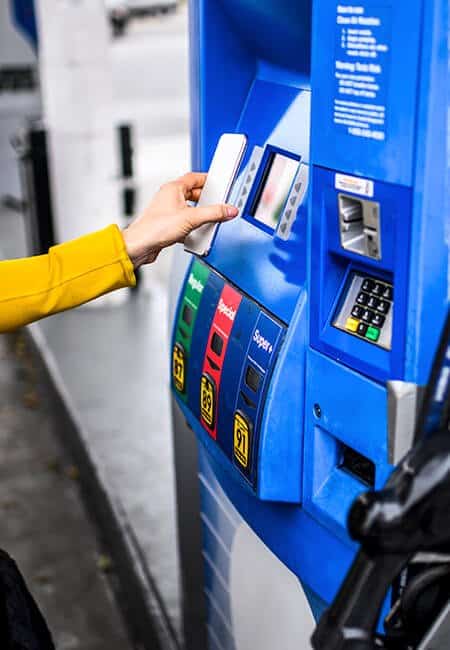 Working with ACI
Dedicated to Your Success
ACI Worldwide offers a host of services to ensure you get the most from your solution. Our dedicated, expert teams are designed to help speed your implementation, get you the latest product news and updates, and provide 24×7 technical support.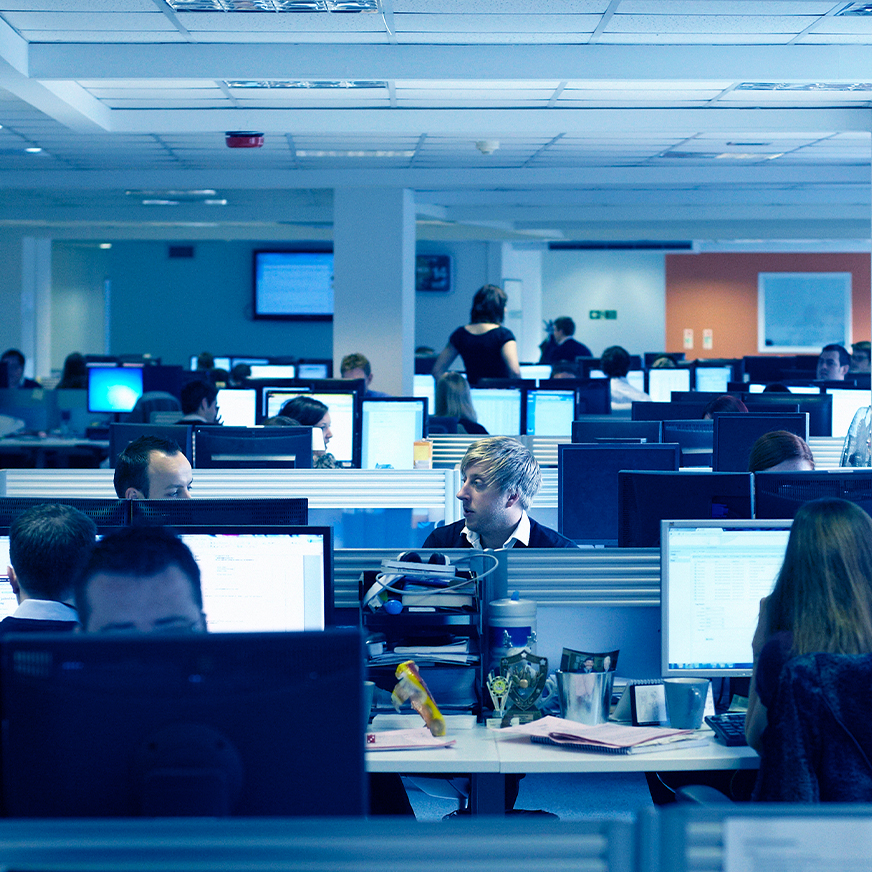 Peace of Mind
Gain fast, reliable answers based upon deep knowledge of your solution
Flexibility
Choose the right level of support for your organization's needs
Comprehensive Support
Benefit from an always-on help desk and proactive account team
Peer Learning
Collaborate, network and share ideas with fellow customers and ACI advisors with ACI's user group program