GOVERNMENT
Modernizing License, Billing and Payment Capabilities
Engage citizens and drive efficiency with a single platform to manage licenses, notifications, billing and payments
Modernize Digital Licenses and IDs
Tomorrow's mobile license is here. Integrate with your system of record and modernize your citizens' experience by delivering licenses, permits and parking passes directly to their mobile wallets with ACI Speedpay: Digital Wallet.
Allow consumers to add the digital license to their mobile phone by scanning a QR code or clicking a link in an email or text message
Instantly verify identity for convenient access to drivers' licenses and identification
Enable governments to accept license-related payments such as citations and vehicle registrations
bill payments for local, county and state governments
Issue and renew driving, hunting or fishing licenses and other permits in a simple, secure method for jurisdictions of all sizes
Present actionable links to hunting and fishing regulation and to report harvested game in real time
Modern Billing and Payment Options
Give your citizens a single platform to pay everything from taxes and permits to parking tickets with the ACI Speedpay solution. ACI Speedpay is trusted by government entities of all sizes to offer citizens secure, innovative payment methods.
Maintain compliance through the longest-tenured payments partner for the Internal Revenue Service
Accept payments within your call center while lessening your PCI-compliance burden
Enable split-tender payments from citizens and different fees based on payment type.
Deploy a single platform for reporting and reconciliation with 100+ integration partners.
$25 Billion in federal tax payments processed by ACI since 2020
2,400 local, state and federal government entities deploying ACI solutions
10X single-year increase in mobile bill payments for one state government
Providing secure payment systems for 6 of the 10 largest states
"When it comes to taxes and city payments, we want to ensure that our residents have the easiest, most convenient and most secure methods to pay. This is why we partner with ACI and, in fact, have relied on ACI and its processor payment offerings for nearly a decade."
Janice j. simmons, chief, bureau of revenue collections, city of baltimore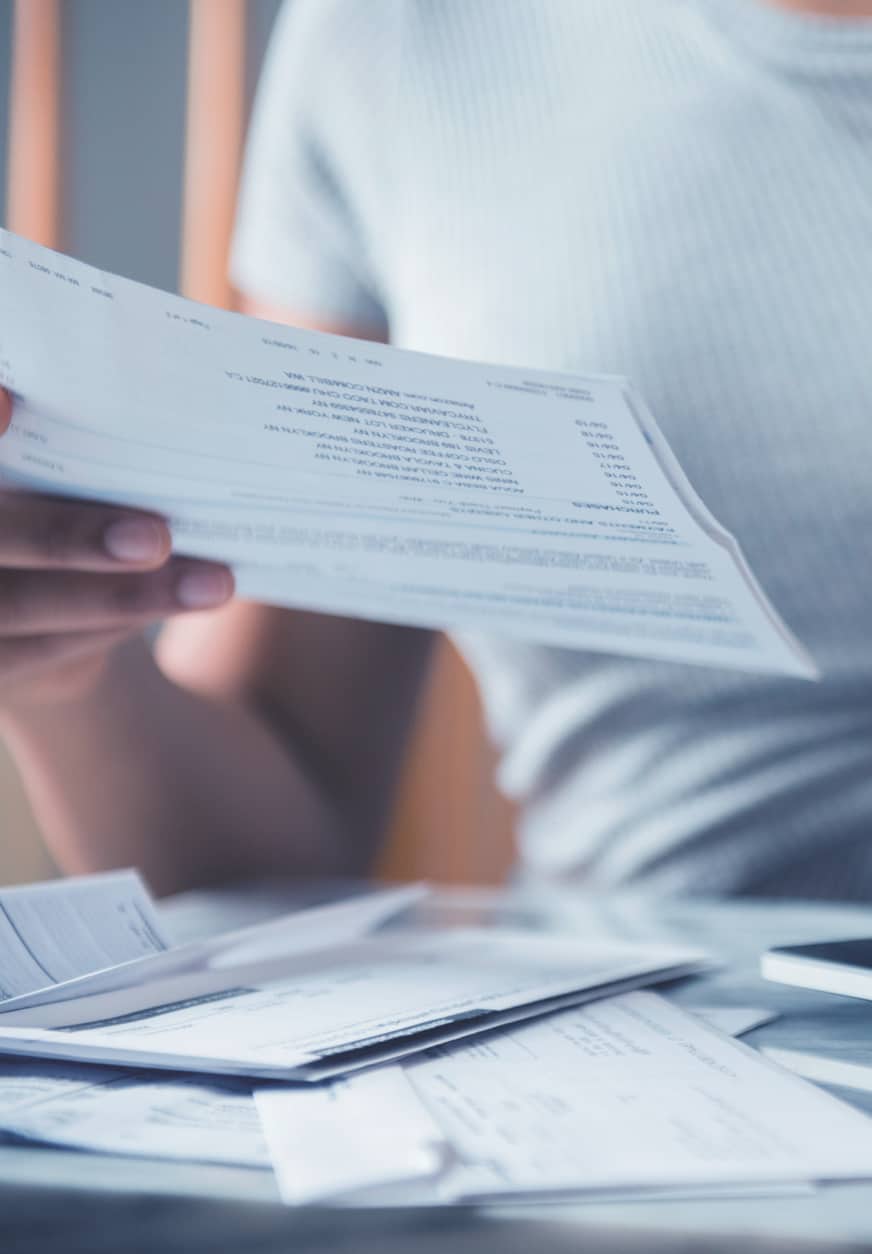 Convenient Bill Payment Capabilities
Meet the demands for anywhere, anytime instant payments with mobile, online, phone, point-of-sale, field and kiosk payments
Increase efficiency with a single billing and payments platform
Easily integrate, manage and reconcile payments
Mitigate the risk of data breaches with industry-leading security and full PCI compliance
Meet the latest ACH processing requirements with a Nacha-certified bill payment solution
Billing and Payment Trends and Behaviors
How do your citizens want to pay their bills? In this year's ACI Speedpay Pulse Annual Report: Government Edition, we unlock the key trends, demographic demands and payment types impacting government payments. Get the full report today!
Working with ACI
Dedicated to Your Success
ACI Worldwide offers a host of services to ensure you get the most from your solution. Our dedicated, expert teams are designed to help speed your implementation, get you the latest product news and updates and provide 24×7 technical support.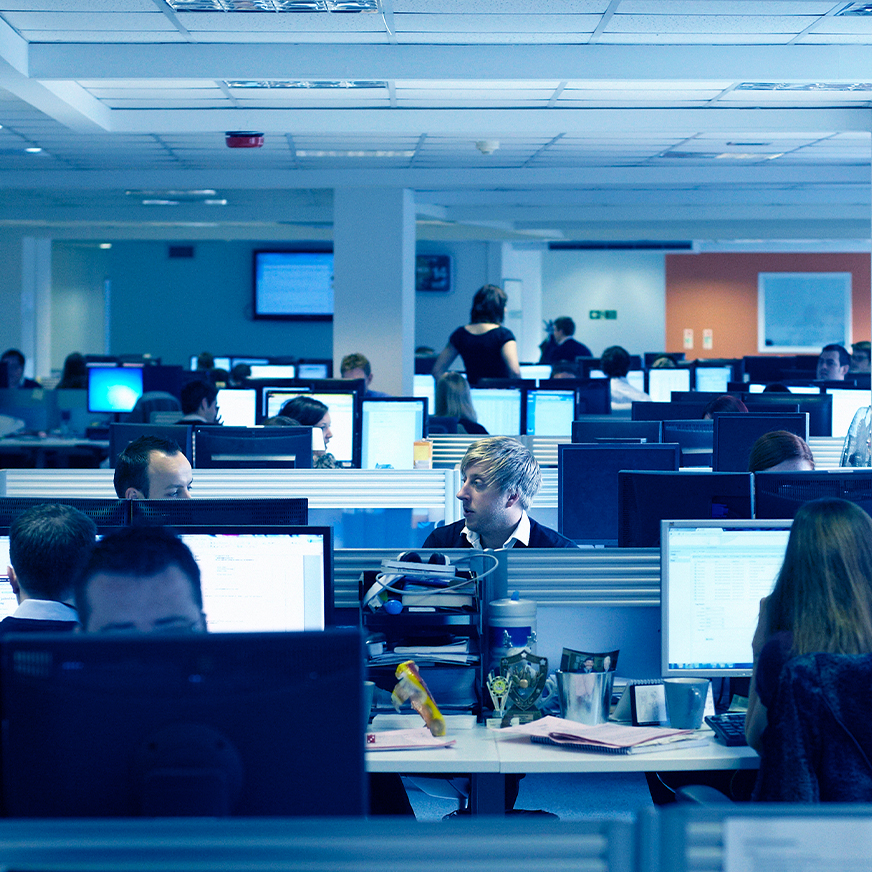 Peace of Mind
Gain fast, reliable answers based upon deep knowledge of your solution.
Flexibility
Choose the right level of support for your organization's needs.
Comprehensive Support
Benefit from an always-on help desk and proactive account team.
Peer Learning
Collaborate, network and share ideas with fellow customers and ACI advisors with ACI's User Group program.