CROSS-BORDER PAYMENTS
High-Value Payment Processing for SWIFT gpi and Visa B2B
Achieve speed to market ahead of global regulatory deadlines and create competitive differentiation in your customer experience with Global, multi-currency, high-value payment processing and management for SWIFT gpi and Visa B2B.
Meet ISO 20022 Deadlines
Achieve compliance ahead of the deadline and begin to innovate in new, rich-data standards.
Meet regulation and standards deadlines
Avoid sanctions and fines
Offer revenue-driving, value-added services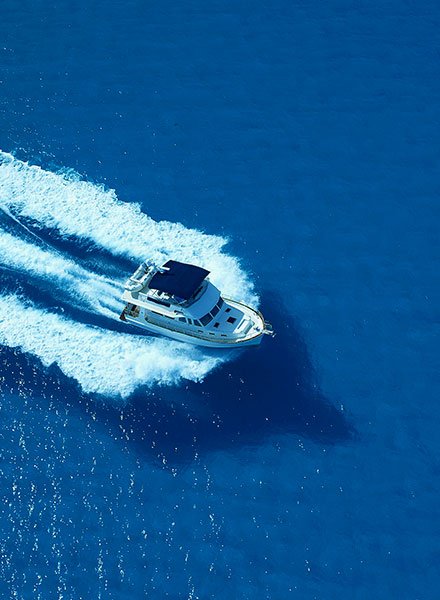 Create Competitive Differentiation
Deliver a superior customer experience with complete, rich data without truncation.
ISO 20022-native solution
Data translation and orchestration
Back-office and digital channel integration
Prepare for Real-Time and Digital Payments Growth
Leverage a complete, end-to-end solution for real-time and digital payments to prepare for growth in transactions and revenues.
Combine origination, processing, orchestration, clearing and settlement, fraud detection and connectivity capabilities — all on a single platform
Trust in a highly scalable, fault-tolerant, proven solution
RELATED SOLUTIONS
Real-Time Ready
ACI Worldwide delivers payments software that enables banks, merchants and billers to send and receive money in real time.
ACI High Value Real-Time Payments
Flexible, Global Payment Processing to Meet Every Need Delivered as a set of independent business services that can be orchestrated to meet a variety of specific processing requirements.
ISO 20022
Meet ISO 20022 compliance challenges and migration deadlines, and improve the customer experience for high-value and real-time payments.
Anti-Money Laundering
Ensure Compliance and Mitigate Risk Compliance is not a static state. The risks and penalties for failure to report or stop money laundering or suspected terrorism financing continue to rise and the speed and volume of transactions continues to grow.
ACI Enterprise Payments Platform
Enabling banks, processors, national infrastructures and fintechs to rapidly respond to shifting trends, regulatory mandates and new competition across all lines of business and payment types.