Mortgage loan Payment Processing
Maximize Speed and Mortgage Loan Servicing
ACI Speedpay's mortgage loan servicing platform drives fewer late payments, reduces customer service calls and complaints, all while simplifying technology integration
Customers Want Simple, Fast Mortgage Payment Services
Make payments easier with integration into the leading mortgage servicing platforms while supporting full lifecycle customer communications management
Increase satisfaction by offering the payment methods borrowers want
Provide the convenience your borrowers are looking for by accepting debit card payments on loans
Streamline customer payments with mobile, online, call center, IVR and in-person payments
Engage With a Solution Tailored for Mortgage Payment Processing
A convenient one-stop shop for recurring billing capabilities with traditional commerce options.
75%1
of lenders are adding new loan payment options
25% 2
of mortgage loans are paid by debit card
14% 2
increase in electric payment collection
19%2
savings in security and compliance
Reduce Costs on Systems, Security and Compliance
Mitigate data breach risks with secure, state-of-the-art data centers serving five of the top 10 U.S. banks
Comply with PCI, CFPB, GLBA and NACHA with segmented architecture for isolation with network firewalls
Cut document delivery costs by 50%2
Raise Customer Satisfaction With Alternative Payment Methods
Provide your customers with a fast, simple and secure way to pay their bills online through their favorite new ways to pay
Offer greater choice and flexibility with alternative payment methods such as Apple Pay, PayPal and Venmo*
Drive satisfaction by making it easy for customers to pay their mortgage the same way they shop online
Create stickiness with convenient and popular alternative payments your customers increasingly expect
Integrate new payment options seamlessly to quickly offer innovative, secure and trusted payment options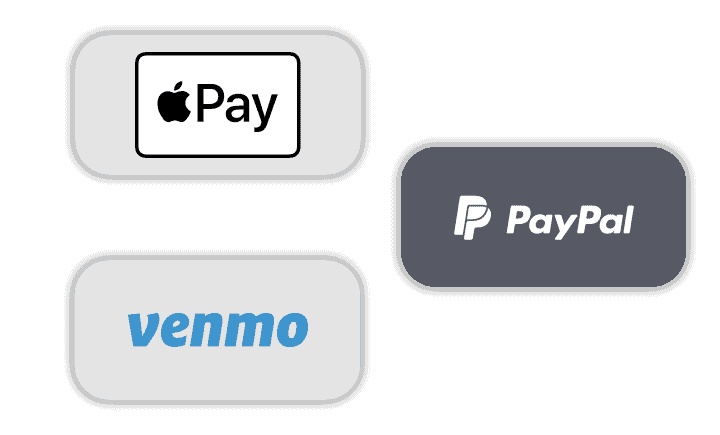 "We continue to hear from our branch how pleased customers are with how quickly they see loan proceeds on their debit card."
CIO, Leading Consumer Finance Company
"When you can rely on a vendor and a solution to make your life easier, you want to find as many ways as possible to utilize them to improve your business operation. This is the rare case when a vendor actually becomes a partner, and a valued part of your extended team."
Vice President, Cash Operations, Top-25 mortgage servicer
Working with ACI
Dedicated to Your Success
ACI Worldwide offers a host of services to ensure you get the most from your solution. Our dedicated, expert teams are designed to help speed your implementation, get you the latest product news and updates, and provide 24×7 technical support.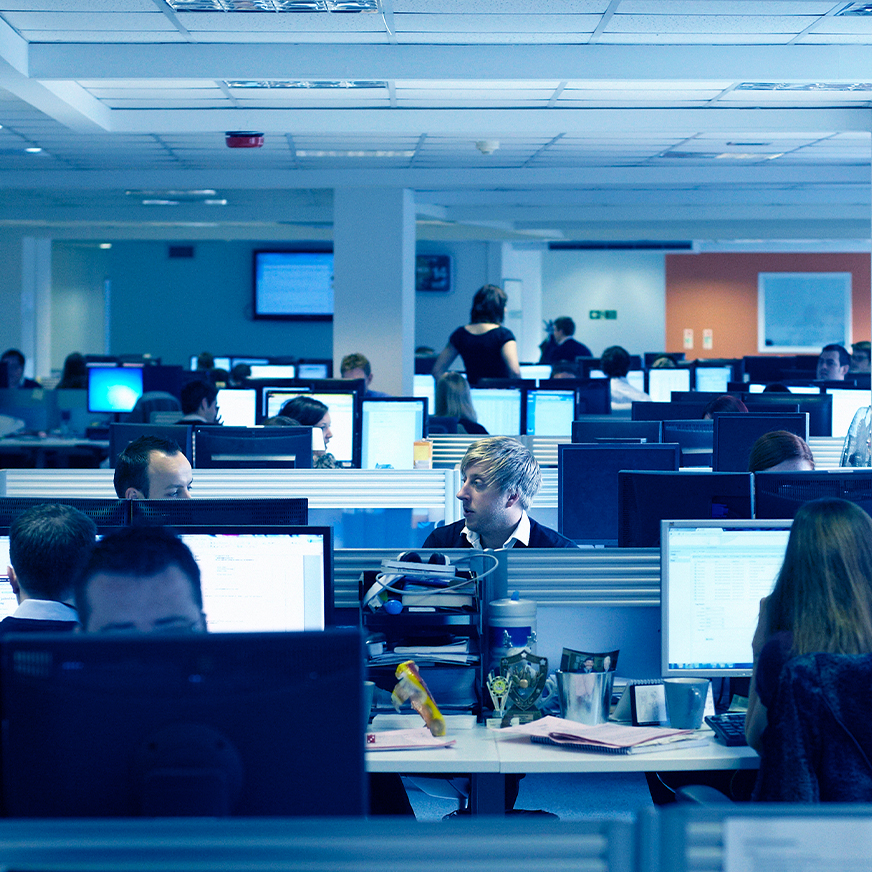 Peace of Mind
Gain fast, reliable answers based upon deep knowledge of your solution
Flexibility
Choose the right level of support for your organization's needs
Comprehensive Support
Benefit from an always-on help desk and proactive account team
Peer Learning
Collaborate, network and share ideas with fellow customers and ACI advisors with ACI's user group program
1 Ovum
2 ACI customer data
*U.S. only