Central Infrastructure
National Card and Real-Time Payments Infrastructures
Quickly launch new schemes, rapidly connect and onboard participants, and bring new digital payment services to market with ACI Enterprise Payments Platform
Launch Modern Real-Time Infrastructures
Whether mandated by governments or driven by citizen and business demands, real-time payments are needed to keep pace with global markets. ACI Low Value Real-Time Payments enable real-time and digital capabilities for existing card networks or as a stand-alone net-new real-time rail.
Take advantage of best-in-class solutions for every element of a central infrastructure, including software, scheme rules, digital overlay services, testing, participant connectivity and onboarding, with the partnership offering from ACI Worldwide and Mastercard
Solutions Tailored for Central infrastructure Needs
Scale and Support High Volumes
Benefit from unrivaled scalability and proven reliability at the high volumes required for national infrastructures
Enable Alternative Payments and Adoption
Bring new real-time and alternative payments to markets and rapidly onboard participants to drive adoption
Support Overlay and Value-Added Services
Enable Request to Pay, QR codes, social media payments, P2P payments and centralized fraud services
Achieve Speed to Market
Accelerate innovation and drive cost efficiencies with ACI solutions that are offered in licensed or SaaS models — or as a hybrid — and available on your premises, in the public cloud or in a private cloud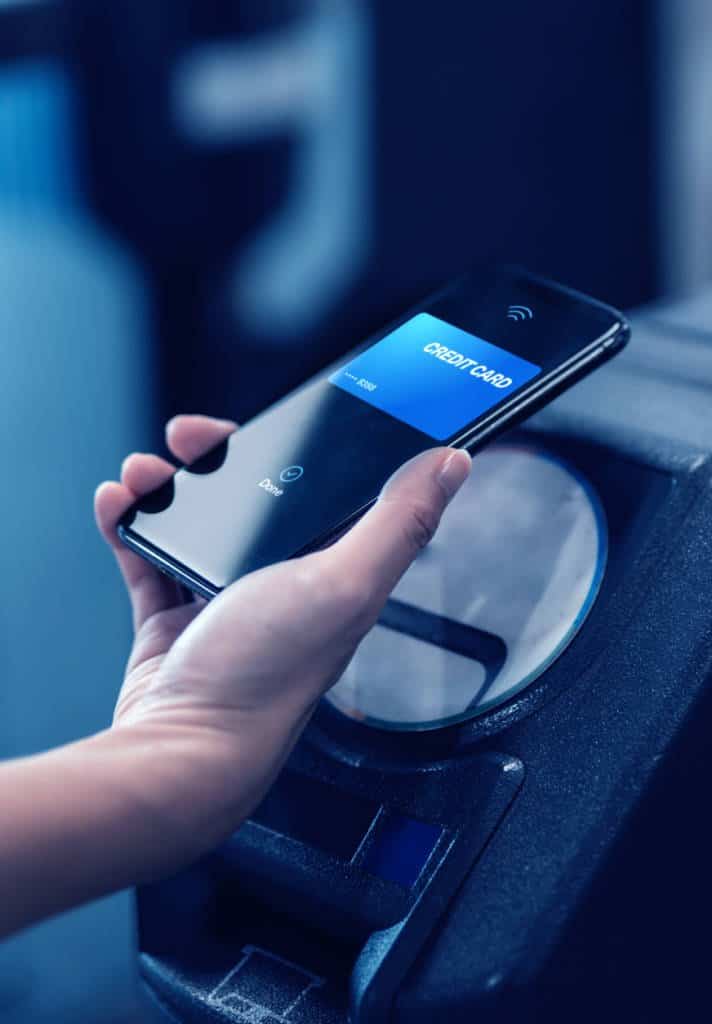 Enable Cards and Alternative Payment Methods
Both acquiring and processing national infrastructures must keep pace with market demands for new services. ACI Acquiring and ACI Enterprise Payments Platform enable operators to maintain a competitive edge.
State Bank of India Manages Nation's Largest ATM Network
The State Bank of India has more than 75 million customers, 9,000 branches and 200,000 employees. When it was time to implement a state-of-the-art ATM system, it moved swiftly. ACI technology helped the State Bank of India reach its goals.
Working with ACI
Dedicated to Your Success
ACI Worldwide offers a host of services to ensure you get the most from your solution. Our dedicated, expert teams are designed to help speed your implementation, get you the latest product news and updates, and provide 24×7 technical support.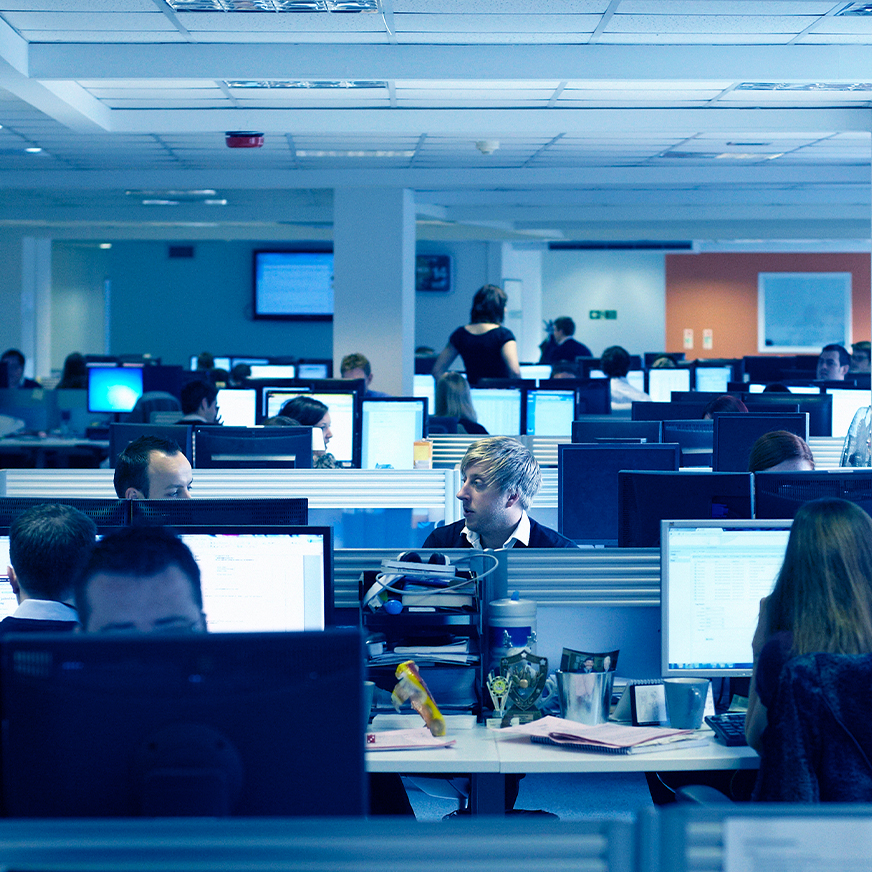 Peace of Mind
Gain fast, reliable answers based upon deep knowledge of your solution
Flexibility
Choose the right level of support for your organization's needs
Comprehensive Support
Benefit from an always-on help desk and proactive account team
Peer Learning
Collaborate, network and share ideas with fellow customers and ACI advisors with ACI's user group program