higher education Payments
Simplify Campus Commerce
Bring more education payment options, greater security and improved satisfaction to your campus

Experience Higher Education Payments Optimization
Offer Anywhere, Any Time Education Payments
Build an anywhere, any time payments experience that includes students' favorite ways to pay and proven data security — all in one cost-effective solution
Simplify online and in-person payments for bookstores, events and ticketing, and alumni donations
Accept instant payments with mobile, online, phone, point-of-sale and kiosk
Provide contactless payments, account billing updates and general notifications with mobile student IDs
One Solution, Tailored for Your Education Payment Processing Needs
A convenient one-stop shop for recurring billing capabilities with traditional commerce options.
Trusted
More than 2,000 successful higher education product implementations
Secure
Data centers that can drive 19%1 savings on security and compliance alone
Lower Costs
Service fee option to eliminate 100% of card processing fees
Pre-Integrations
Available with Ellucian, Oracle, Anthology student information systems and more
Simplify Commerce on Your Campus
Build an anywhere, any time payments experience that includes students' favorite ways to pay and proven data security — all in one cost-effective solution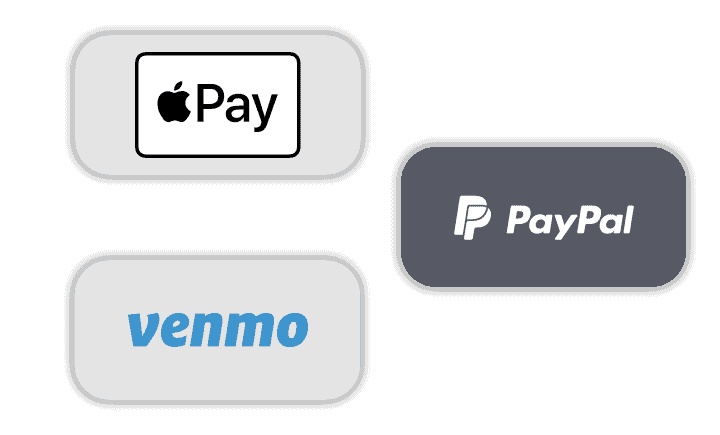 Raise Student Satisfaction With Alternative Education Payment Methods
Provide your students with a fast, simple and secure way to pay their bills online through their favorite new ways to pay
Offer greater choice and flexibility with alternative payment methods such as Apple Pay, PayPal and Venmo*
Drive satisfaction by making it easy for students to pay their bills the same way they shop online
Create stickiness with convenient and popular alternative payments your students increasingly expect
Integrate new payment options seamlessly to quickly offer innovative, secure and trusted payment options
Oklahoma Wesleyan University Transforms Its Payments Experience in 60 Days
Driven by its commitment to student satisfaction, Oklahoma Wesleyan University (OKWU), a private institution serving roughly 1,200 students, transformed its payments platform in just 60 days.
See how OKWU is now meeting student expectations for digital and mobile experiences while simplifying and streamlining its reconciliation process.
Ursinus College Improves Student Satisfaction
Leaning on a system more appropriate for secondary education, Ursinus College needed a more efficient method of processing eCommerce transactions.
After investing in ACI Speedpay, the Ursinus IT department knew they chose a campus payments system that was easy to integrate.
Accept Tuition Payments From 220+ Countries
Higher ed institutions can now offer students comprehensive, low-cost international payments with ACI and Paymytuition, powered by MTFX, which allows you to begin accepting payments from more than 220 countries and territories in a matter of days.
Collect payments in 100+ local country payment channels
Reduce student costs with a fixed exchange rate
Quickly deploy in a matter of days with no software to install
Provide complete transparency with student payments tracking
Ellucian Institutions
If your campus relies on the Ellucian Banner®, Colleague® or PowerCampus® system, ACI delivers the real-time integration you need to create a complete eCommerce solution.
Oracle Institutions
If your campus relies on Oracle PeopleSoft Campus Solutions, ACI's campus commerce delivers the seamless integration you need for college tuition solutions. ACI and Oracle have served the needs of higher education institutions for 18 years.
Anthology Institutions
ACI offers full integration with Anthology's Campus Management latest release of CampusNexus 19.0 to raise your student satisfaction. Make happy students with an intuitive billing and payments experience that also lowers your costs.
Build Your Brand
Offer one simple platform to accommodate every way to pay from full tuition payments to student payment plans to delinquent collections
Promote your brand through every step of planning, billing and payment processes
Change and manage bills and communications without IT intervention across text, email, mobile, tablet, web and print
Easily deliver bills, billing alerts and tax statements including 1098-T and 1098-E
Working with ACI
Dedicated to Your Success
ACI Worldwide offers a host of services to ensure you get the most from your solution. Our dedicated, expert teams are designed to help speed your implementation, get you the latest product news and updates, and provide 24×7 technical support.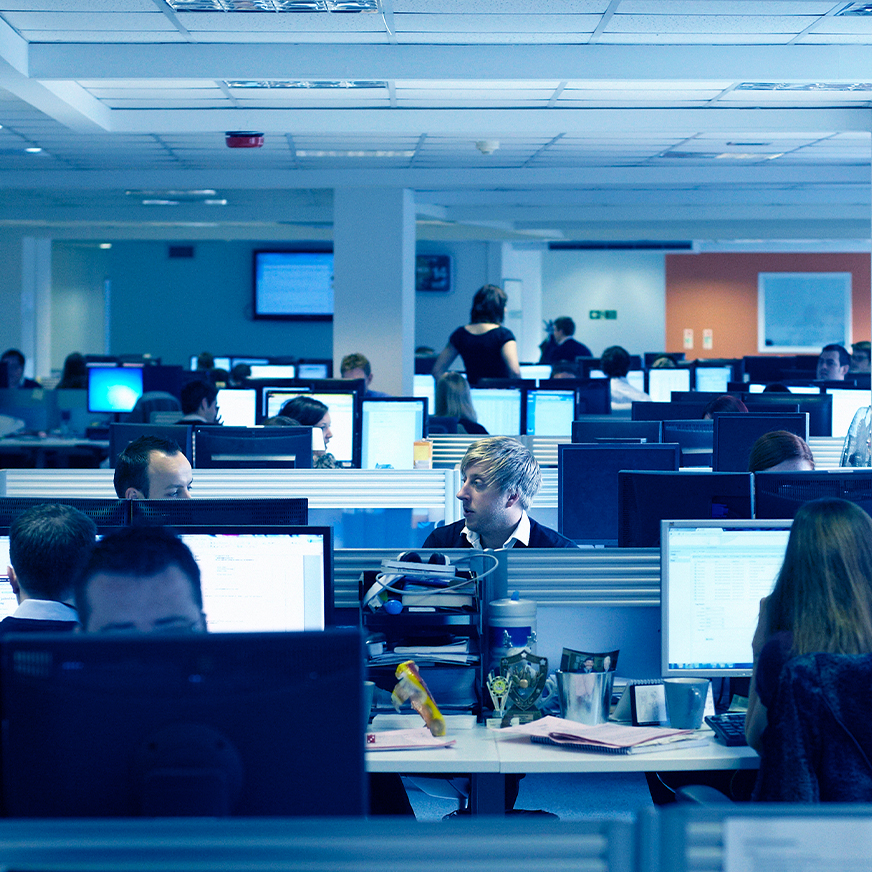 Peace of Mind
Gain fast, reliable answers based upon deep knowledge of your solution
Flexibility
Choose the right level of support for your organization's needs
Comprehensive Support
Benefit from an always-on help desk and proactive account team
Peer Learning
Collaborate, network and share ideas with fellow customers and ACI advisors with ACI's user group program
1 ACI customer data
*U.S. only