SUBSCRIPTIONs Payment Services
Faster, Safer Recurring Payments
Build the ideal subscription payment processing platform to keep your customers happy and engaged — month after month
Recurring Benefits
Expand Subscription Billing and Communication
Engage, retain and protect subscribers through an integrated payments gateway and fraud management solution
Improve retention and minimize churn
Minimize risk and maximize conversions
Achieve rapid international expansion
Enhance service offerings to promote loyalty
Engage and inform your customers
Engage With a Solution Tailored for Subscriptions
ACI Speedpay
A convenient one-stop shop for recurring billing capabilities with traditional commerce options.
ACI Secure eCommerce
Accept payments online and prevent fraud with a fast, flexible payments gateway for subscriptions.
Flexible
Provide control of the checkout process, which can be tailored to your customer journey and payment types
Seamless
Deliver comprehensive payments functionality to support a simple digital payments experience
Global
Connect to hundreds of local and cross-border payment methods in all major currencies
Secure
Deploy real-time fraud management capabilities, preventing fraud while maintaining conversion rates
Integrated Payments Gateway With Real-Time Fraud Management
Gain peace of mind with advanced business intelligence tools and sophisticated real-time fraud prevention capabilities
Connect to hundreds of local and cross-border card acquirers, enabling merchants to achieve rapid international expansion — in all major currencies
Access to top features including tailored strategies, adaptive machine learning models, dedicated support and global fraud intelligence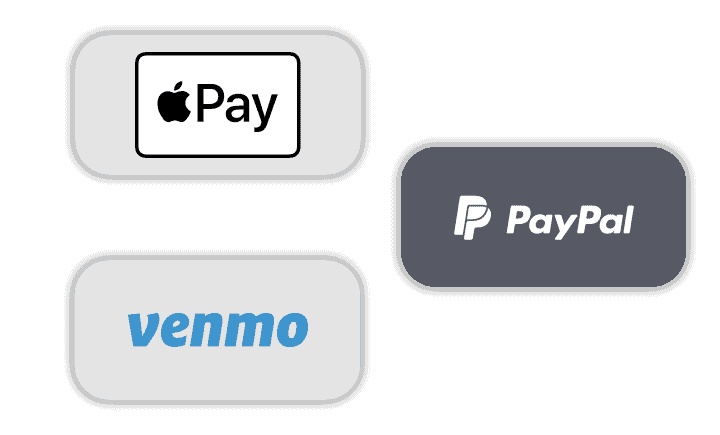 Raise Subscriber Satisfaction With Alternative Payment Methods
Provide your subscribers with a fast, simple and secure way to pay their bills online through their favorite new ways to pay
Offer greater choice and flexibility with alternative payment methods such as Apple Pay, PayPal and Venmo*
Drive satisfaction by making it easy for customers to pay their subscriptions the same way they shop online
Create stickiness with convenient and popular alternative payments your subscribers increasingly expect
Integrate new payment options seamlessly to quickly offer innovative, secure and trusted payment options
Have We Reached the End of Ownership?
According to Zuora, subscription sales rose five times faster than retail sales in the United States, with an 18.2% CAGR in subscription revenues versus a 3.7% growth in retail revenue.
But while subscriptions have evolved from home-delivered newspapers and record-of-the-month clubs, one thing remains the same — collecting subscription fees is a challenge for providers.
1 in 5 Subscribers Misses a Payment Because the Payment Method on File Expired
---
"ACI's subscription payments solution notifies me when my customers' payment method is about to expire, saving me time and money on missed payments."
ACI Subscription Customer
Benefit From Subscription Payment Processing
ACI's subscription payment services provide a convenient one-stop shop for recurring billing capabilities.
Improve communications and reduce churn
Access a global payments network with hundreds of acquirers and alternative payment methods
Enable a single gateway with real-time fraud management
Provide a simple, digital payments experience with fast, easy access to new markets, channels and payment types
Working with ACI
Dedicated to Your Success
ACI Worldwide offers a host of services to ensure you get the most from your solution. Our dedicated, expert teams are designed to help speed your implementation, get you the latest product news and updates, and provide 24×7 technical support.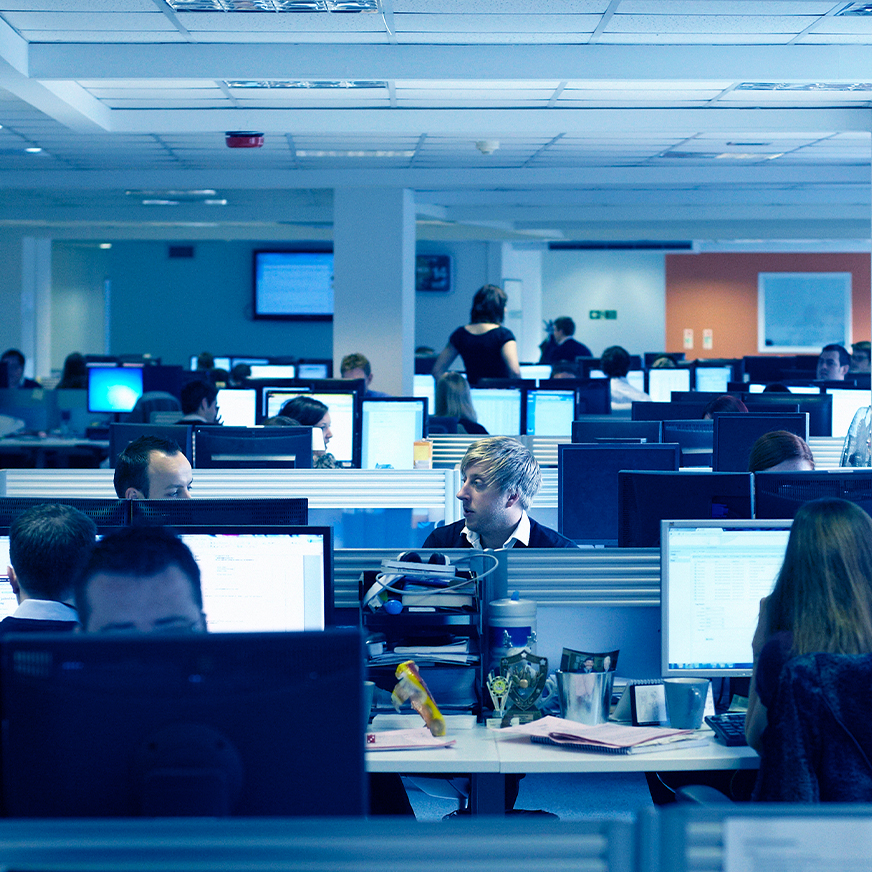 Peace of Mind
Gain fast, reliable answers based upon deep knowledge of your solution
Flexibility
Choose the right level of support for your organization's needs
Comprehensive Support
Benefit from an always-on help desk and proactive account team
Peer Learning
Collaborate, network and share ideas with fellow customers and ACI advisors with ACI's user group program