Healthcare Providers
Modern Patient Financial Engagement
Exceed patient expectations through more accurate billing estimates, simplified billing, virtual financial counseling, personalized payment plans and more.
Manage the Complete Healthcare Ecosystem
Proactively engage patients from start to finish to enable more accurate price estimates, reduce operational costs and raise collection up to 27%. When patients know what to expect, they are happier and more likely to pay.
Integrate claims, statements, premiums and patient payments across payer, provider and consumer channels
Accelerate cash flow and increase collections using predictive analytics and machine learning
Provide the any-to-any payment options your patients prefer
Set new goals and identify diminishing returns with clear stats and reporting insights
CUSTOMIZE A SOLUTION FOR YOUR PATIENTS' NEEDS
Reduce Costs
Automate billing and provide virtual patient financial counseling
Lower Overhead
Consolidate systems into a single communications and payment platform
Enhance Engagement
Set appointment reminders and provide more accurate price estimates
Increase Patient Connection with Clear Communications
Healthcare providers must work to engage patients from pre-service to post-service with better messaging tactics, simplified billing and preferred payment methods. Make smarter use of patient data to proactively address and overcome communication breakdowns.
Reduce costs with virtual patient financial consulting and automated billing and payment options
Provide personalized payment plans and easy to understand bills to collect more
Keep the collection process moving with intelligent reminders
Keep Patient Data Safe
Protect your business, patient card data and your reputation with PCI-compliant P2PE validation to cut high PCI compliance costs.
Ease the burden of compliance with encrypted HIPAA data and transactions
Customize employee access levels to pinpoint inappropriate activity
Shield your practice from vulnerabilities by featuring the same security measures trusted by 21 of the top 25 banks
Defend data during on-the-spot credit and debit card payments
Working with ACI
Dedicated to Your Success
ACI Worldwide offers a host of services to ensure you get the most from your solution. Our dedicated, expert teams are designed to help speed your implementation, get you the latest product news and updates and provide 24×7 technical support.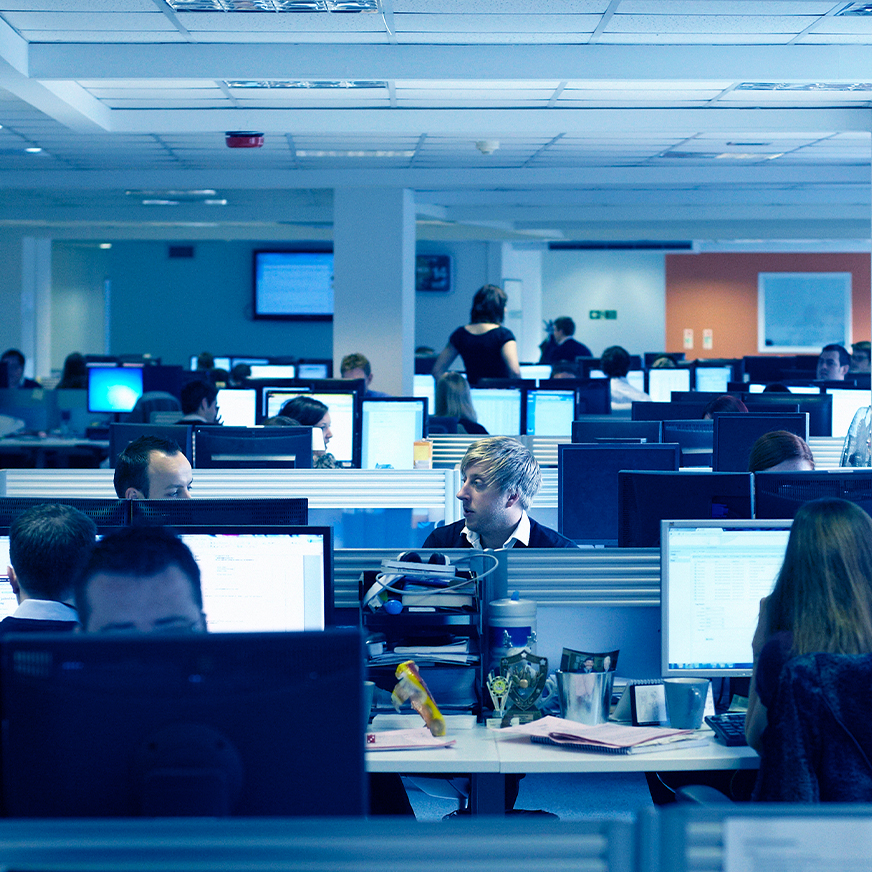 Peace of Mind
Gain fast, reliable answers based upon deep knowledge of your solution.
Flexibility
Choose the right level of support for your organization's needs.
Comprehensive Support
Benefit from an always-on help desk and proactive account team.
Peer Learning
Collaborate, network and share ideas with fellow customers and ACI advisors with ACI's User Group program.