Amit Chhabra
Head of QSR/Restaurant Merchant Subsegment at ACI Worldwide
Amit brings more than 20 years' experience working in payments to his current role as Head of QSR / Restaurant Merchant Subsegment. Amit joined ACI in 2019 by way of acquisition, when ACI acquired RevChip where he was Founder and President. He is a recognized domain expert in point-of-sale payment technologies, including EMV, NFC, terminal management and related systems. He also has extensive experience working with U.S. payment processors, Visa, MasterCard, Discover, American Express and Debit networks, successfully leading technical and business operations to develop industry leading products. Since joining ACI, he has maintained focus on developing innovative solutions, products and marketing strategy to address the evolving payments landscape. Amit's specific expertise includes bringing together internal teams and partners to deliver ACI customers with best of breed solutions.
Articles by Amit Chhabra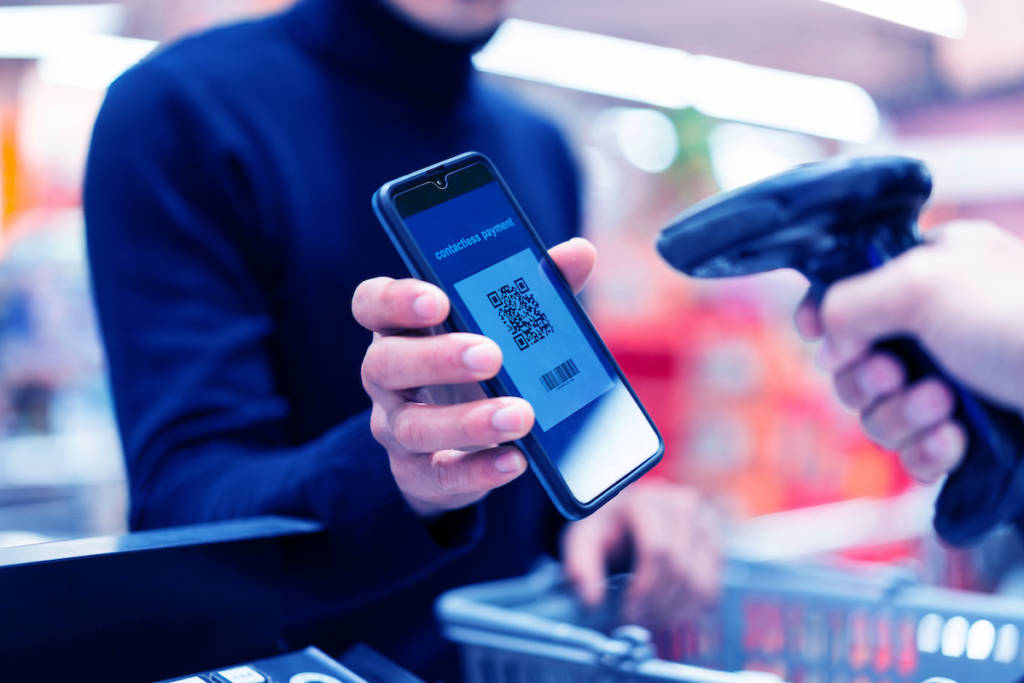 QR Codes Strike Back!
In the early 2010s, quick response (QR) codes were widely viewed as a challenger to NFC-based payments. While that held true in various Asian markets, QR codes remained largely absent from the U.S. and other western markets.
Prime Time for Real-Time
Global Payment Trends
As the world adopts real-time payments, how does your market stand to benefit?